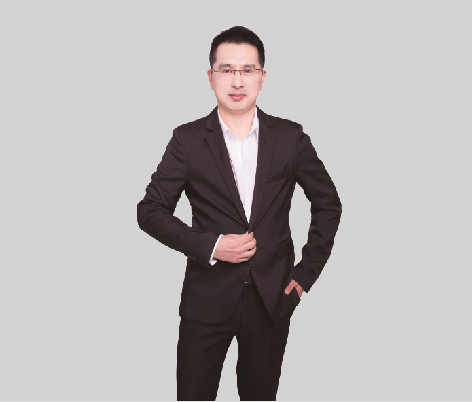 The originator of plastic machinery
He is Qiu yongbing , located in Zhangjiagang, Jiangsu. He was born in small village in March 1976 and graduated from a well-known university in China.  Zhangjiagang is the big production base of plastic machinery in China. Therefore , he has a strong interest in machinery since childhood. However , he firmly believes that there is no shortcut for product innovation all the time. 
Safe and reliable
Our products are energy efficient and environmentally friendly
customized design
According to customer requirements non-standard design
Energy efficient
Our product capacity are 100-2000 kg / hr for specific machine. 
Service in a timely manner
Efficient service, so that customers be assured.
Design manufacturing experience
more than 20 years factory life and engineer excellent skills
Skilled workers
Equipment running stable, long time full automatic operation.
Free of charge to provide customers with technical advice and help.
According to customer needs to provide a reasonable price.
According to customer needs we can non-standardize to design and produce.
Why Choose FOSITA machine
The company to Quality first. Customer first.
We are professional plastic extrusion machinery supplier, our company products are plastic pipe production line, plastic profile production line, plastic recycling granulating machine and plastic auxiliary machine for example pulverizer, crusher, chiller, printer etc.We have more than 20 years of product and sales experience.
READ MORE
We provide free spare parts for our machine, life-long technical support and maintenance. We will come to your area every year for visit and cooperation.

We will provide the free technical training and technical data of the relevant personnel in accordance with the requirements of the customer. Any quality or machine doubt, we will reply you within 24 hours to get quick reponse. 

We are free to carry out technical guidance, from your own to rule out the simple failure of the equipment by wechat or whats app video. You can get VIP service from our company to give you win-win cooperation in the long time. 

Name:

TOM
Tel:

0086-512-58663008
0086-512-58660733
Email:
WhatsApp:
Address:

Yongli Industrial Zone, Leyu Town, Zhangjiagang, Jiangsu, China