Plastic Profile Extrusion Machine
Plastic Profile Extrusion Machine
---
1.Fetching in Europe and America advanced technology and uniting with domestic codition,our company develop this production line.It possesses the features such as novel style,reasonable structure and friendly operation.
2.The main extruder in this line,manufactured by our company,matches with auxiliary machines and die head.
3.This production can  realize full automatic control from feeding to staking.Meanwhile each machine can be regulated manually.
4.It possesses the advantages such as high elasticzing capacity,low energy consumption,high productivity performance cost value and long life.It's the best selecting equipment to produce all kinds of plastic profile.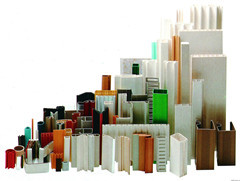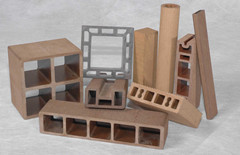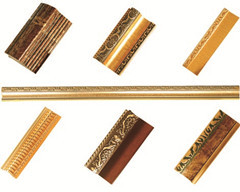 ---
With good plasticization,high output,the use of reliable is a developed auxiliary machinery in plastic machinery industry.
High elasticizing capacity
Low energy consumption
High productivity performance cost value anf long life
PVC profile extrusion line is mainly used in door & window profile ,wide door board ,window board extrusion of multi-holes tube
Name:

TOM
Tel:

0086-512-58663008
0086-512-58660733
Email:
whatsapp:

0086-13606229132
Address:

Yongli Industrial Zone, Leyu Town, Zhangjiagang, Jiangsu, China