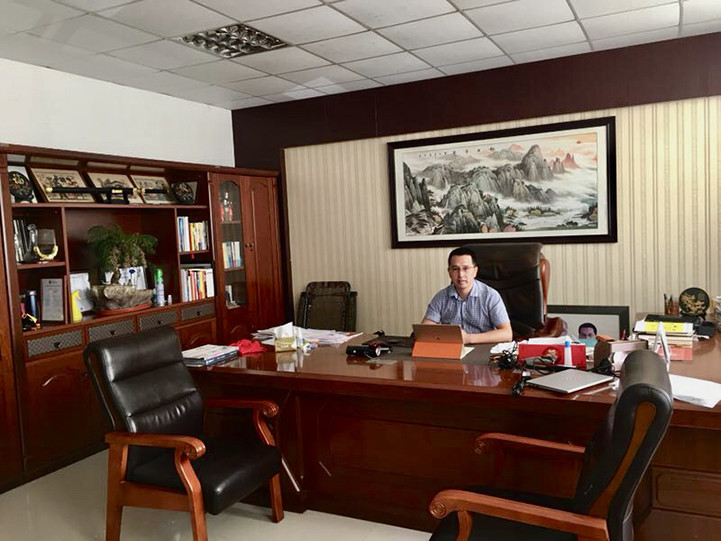 He loves machines and believes they can change life.
He sticks to honesty and believes that " honesty is the most important thing " instead of being cheap but not of high quality.
He adheres to the development strategy of " high starting point , high technology and high quality " .At the same time ,we call for the quality and service of the company.
He innovation bold practice , 2003,27,zhangjiagang,he developed the first hard plastic pipe belling machine ,known as " the ancestor of belling machine " in 2004,set up business cooperation with people and developed several series of belling machine.Zhangjiagang Shunda Machinery CO.,LTD was formally founded in 2005.Its name to Suzhou Fosita technology co.,LTD in 2006.
He has an international perspective and knows that innovation on his own is hollow phrase. Therefore , he leads the company's employees , whether it is technology patent , product market , or talent team , with obvious international color.
Name:

TOM
Tel:

0086-512-58663008

0086-512-58660733
Email:
WhatsApp: