Single wall corrugated pipe produciton line
---
We all know that corrugated pipes can provide better material savings, good hydraulic (flow) properties and high compression strength.
So we all see that there is a high growth rates of corrugated pipe in recent years,and resulting in the continued development of its production technology.

Here we try to give you an overview of the main specifications, details and latest technologies of corrugated pipes and show how well the corrugated pipe for drainage and sewage applications acquits itself.
---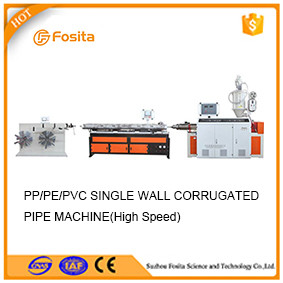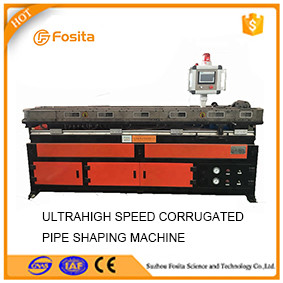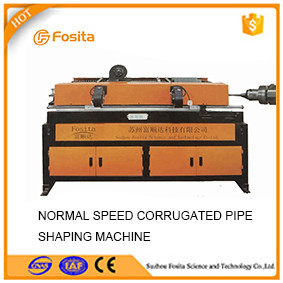 Plastic Corrugated Pipe Production Line