The Forecast 2019-2024 of Global Industry Trends of PVC Pipe Market
PVC pipes market got a rise of 21.6 Million Tons all over the world in 2018, growing at a CAGR of 5.4% during 2011-2018. So we can give the forecast reach a volume of 31.4Million Tons by 2024, growing at a CAGR of 4.9% during 2019-2024.
PVC pipe has more advantages than concrete pipe,and complete recyclability characters.
With these factors, we can use PVC pipes in water systems, underground wiring and sewer lines.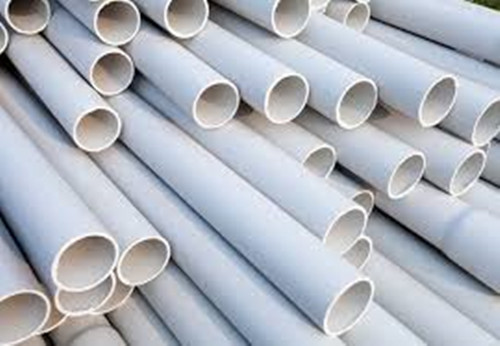 PVC Pipes Market Drivers/Constraints:

PVC pipes are very popular around the world beacuse their favourable advantages such as light-weight, cost-effectiveness, easy installation and durability. Besides this, it has perfect heat and electrical insulation properties so can be used in electrical fittings.

These pipes are never be corrosion, wear or rust over time and can withstand shaking and heavy movement in earthquake-prone places. Beacuse these factors, PVC pipes are replacing other piping materials worldwide continuously

We can intruce new technology applying molecular orientation in the PVC pipes manufacturing that resulted into the development of PVC-O (oriented) pipes. These pipes are more cost-effective and environment-friendly, and have enhanced physical and mechanical properties than trditional producting PVC pipes.

Availability of the substitutes of PVC pipes like HDPE, steel and PEX pose a major threat to the profitability of the PVC pipes manufactueres, in turn, interfering the growth market.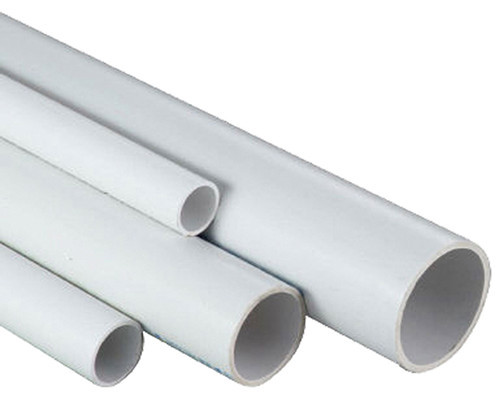 Application Insights:

On the basis of application, the market has been segmented into plumbing, ,water supply, irrigation,sewerage, HVAC, and oil and gas. Currently, the irrigation segment dominates the market, holding the largest market share.

Regional Insights:

Region-wise, Asia has lead in the worldwide PVC pipes market. Other major regions include Africa,North America, Europe, Middle East and Latin America.