2019 Spring Outing in West Hill
The Golden Port Group organized the spring outing last Saturday and our Fosita company joined in the party.The scenery place is West Hill in Suzhou around Taihu lake.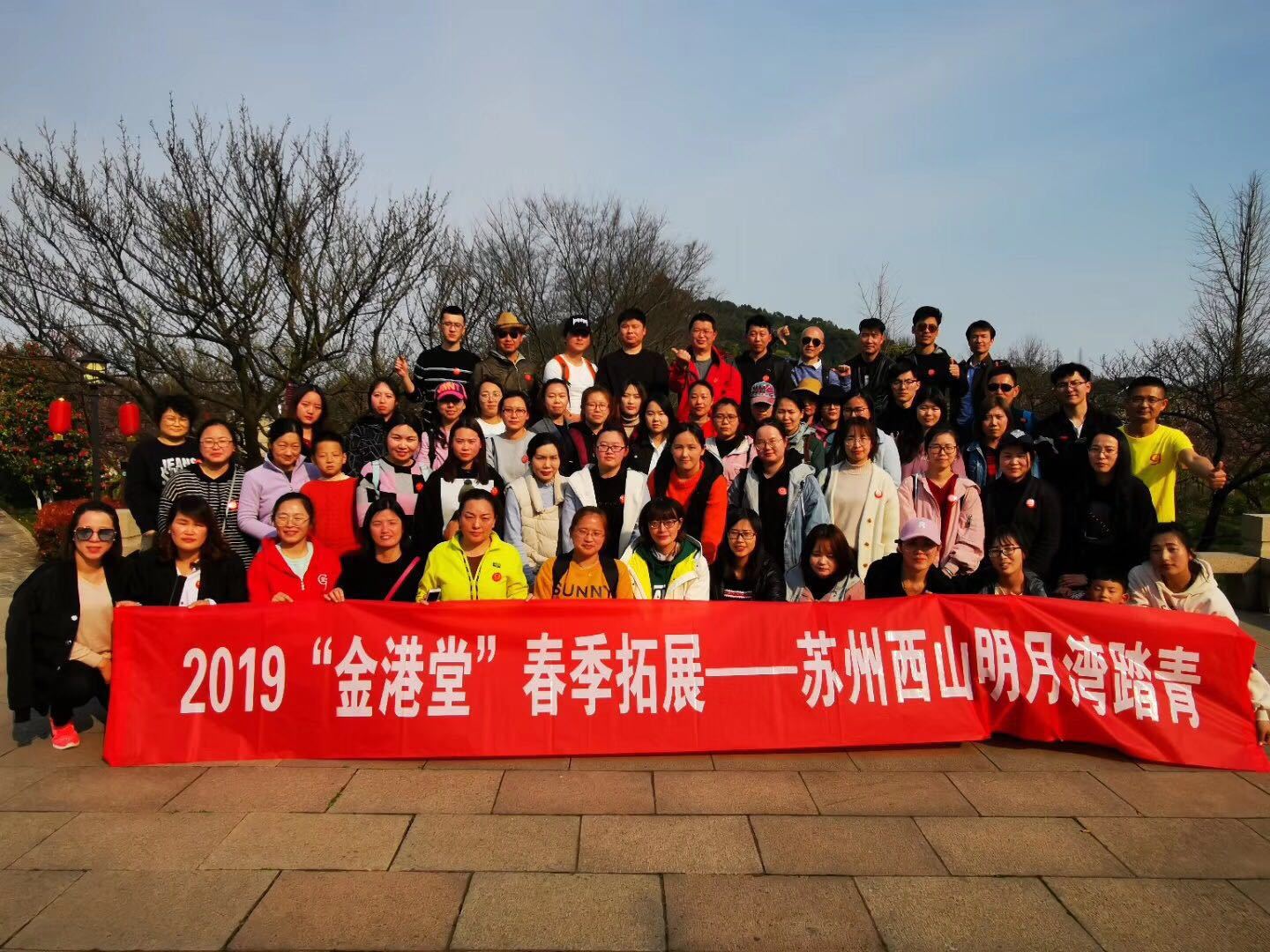 Linwu karst cave is the core tourist point that has more than 250 million years old age.In the cave,it is warm in winter and cool in summer.
Around Linwu cave are plum trees blossom,walking through plum flowers you can smell the fragrance,which is the best place to travel there.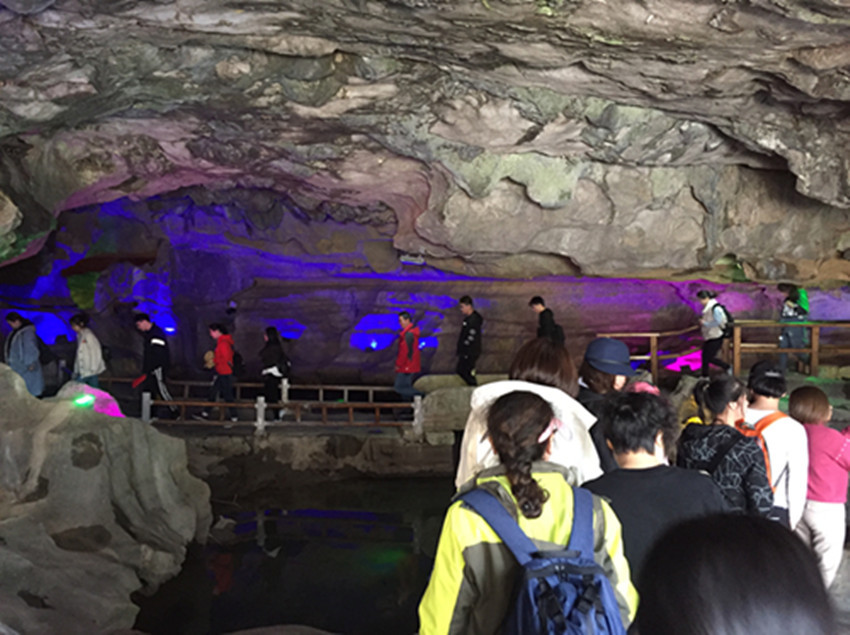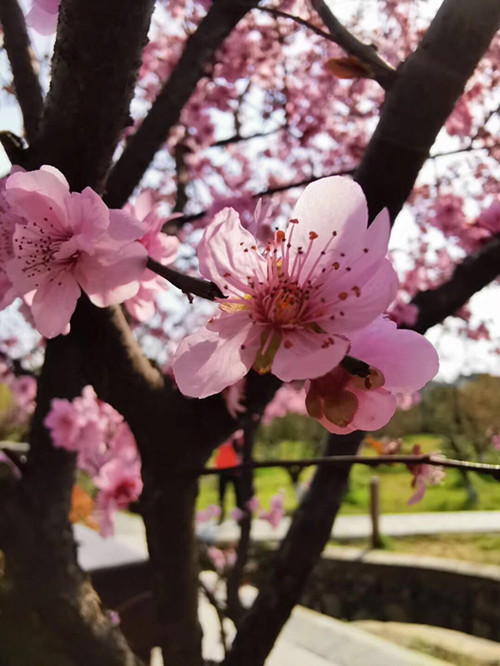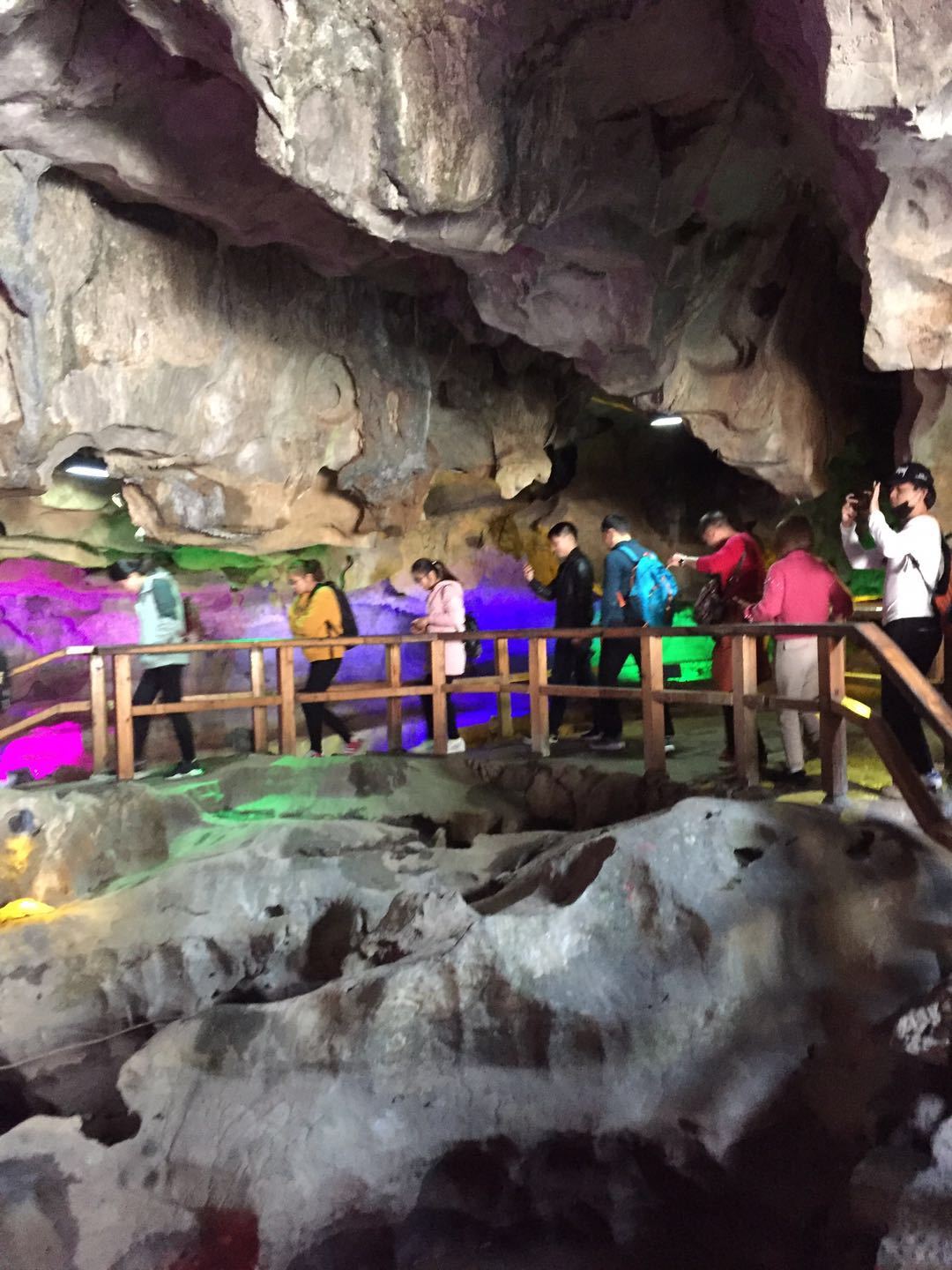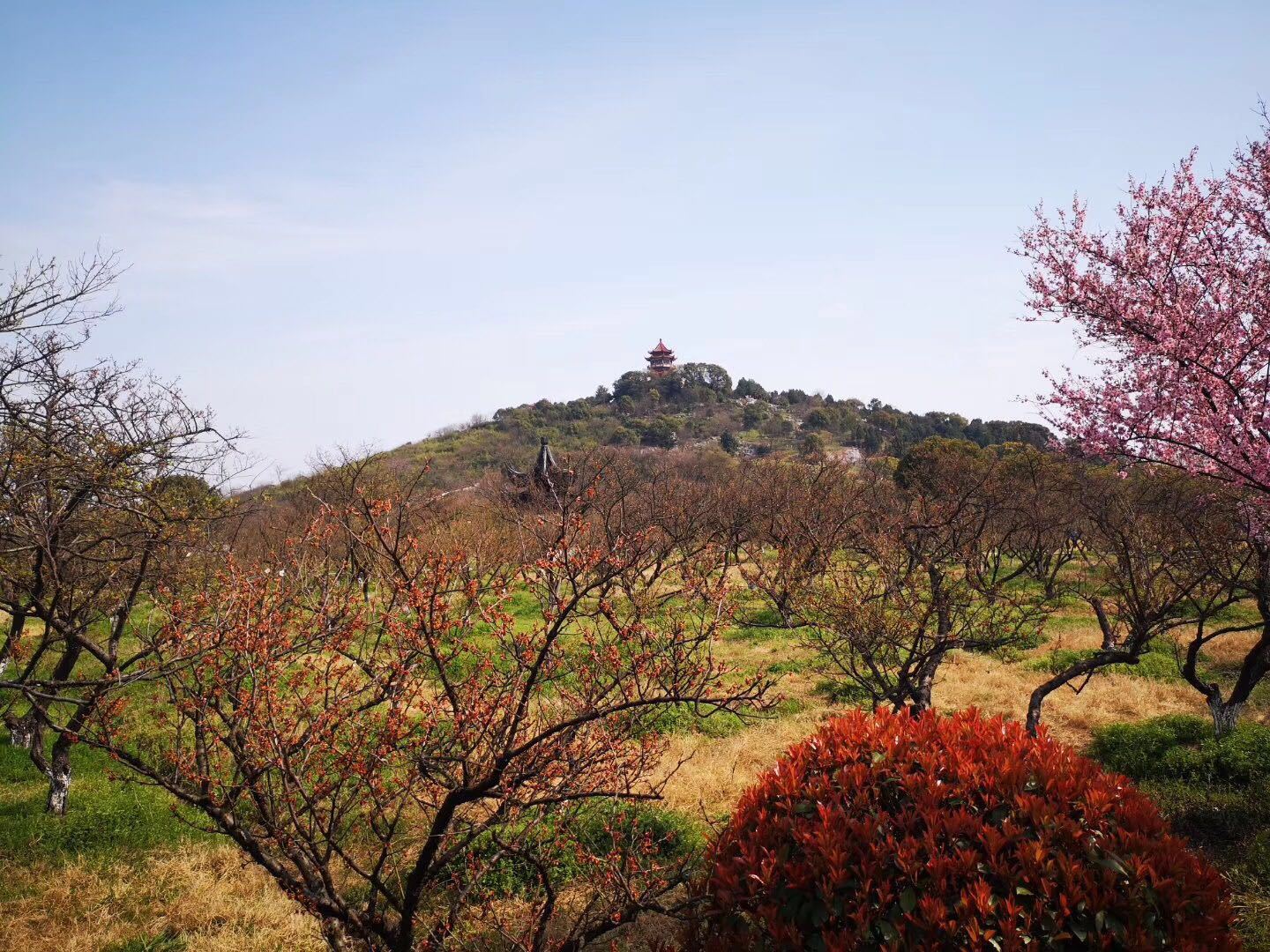 Then we climbed the West Hill ,standing the summit of the hill,we can see the beautiful view-the Taihu lake.In the hill,so many farmers were picking tea-leaves.The BIluochun tea is very famous in China.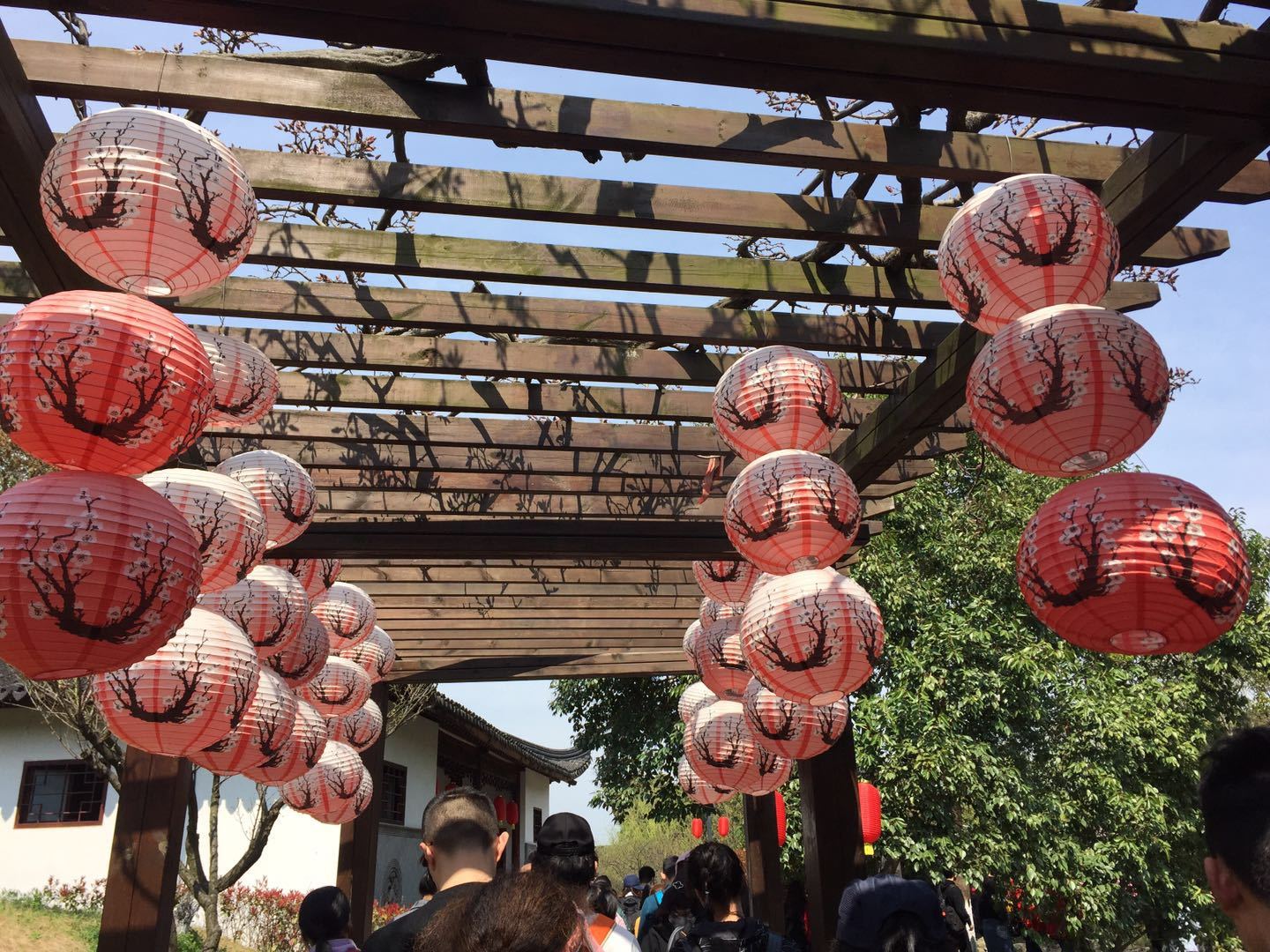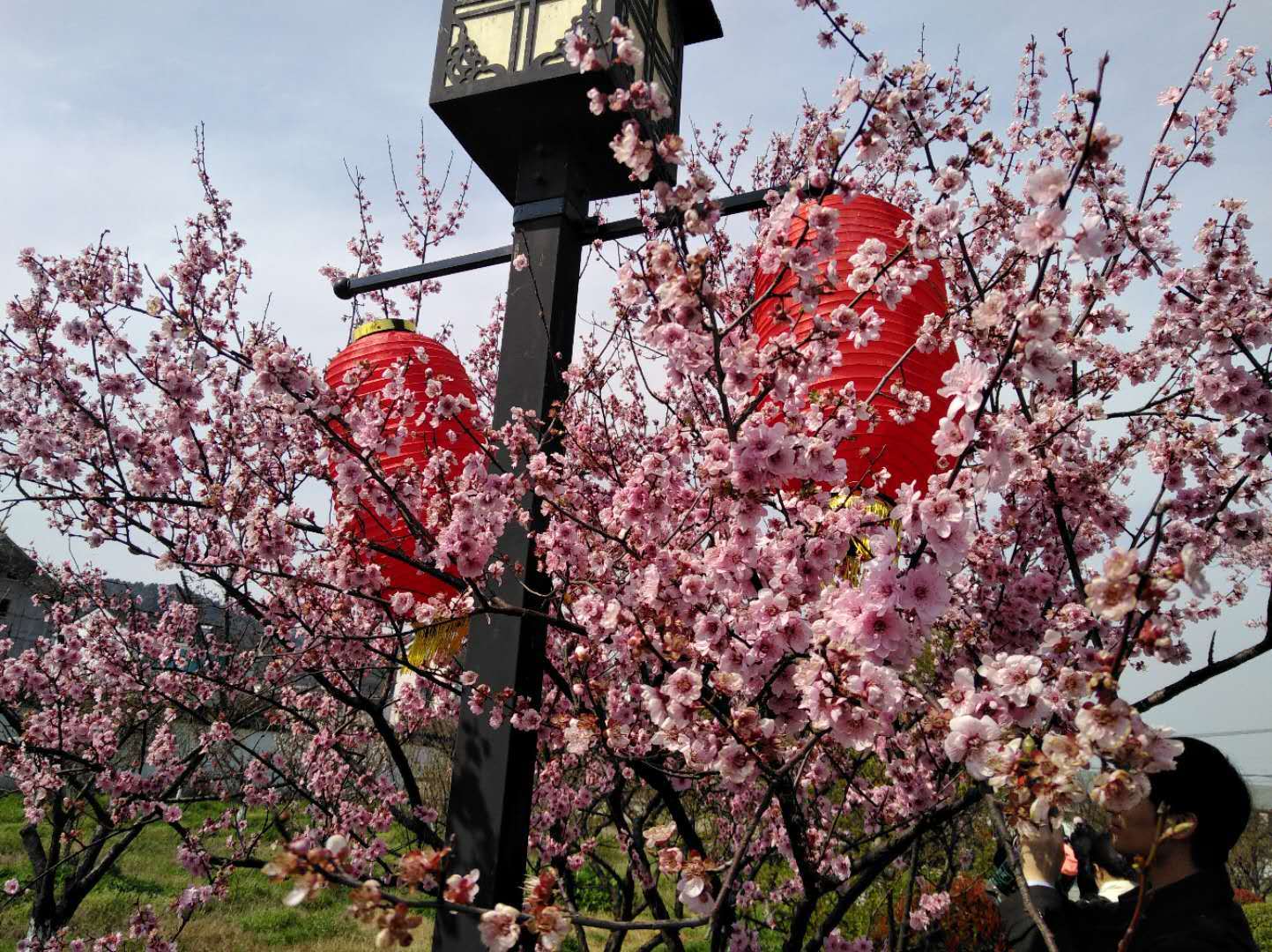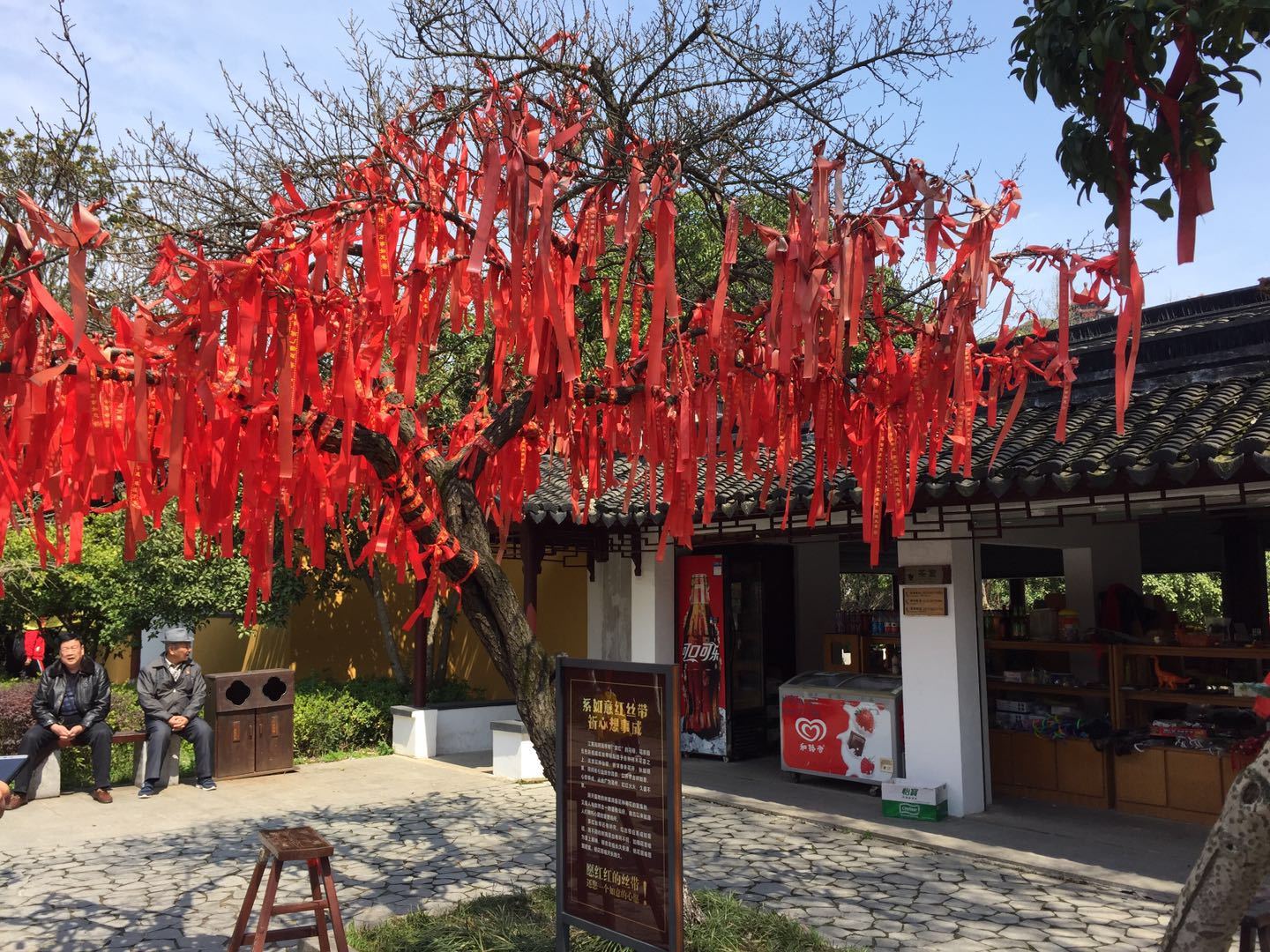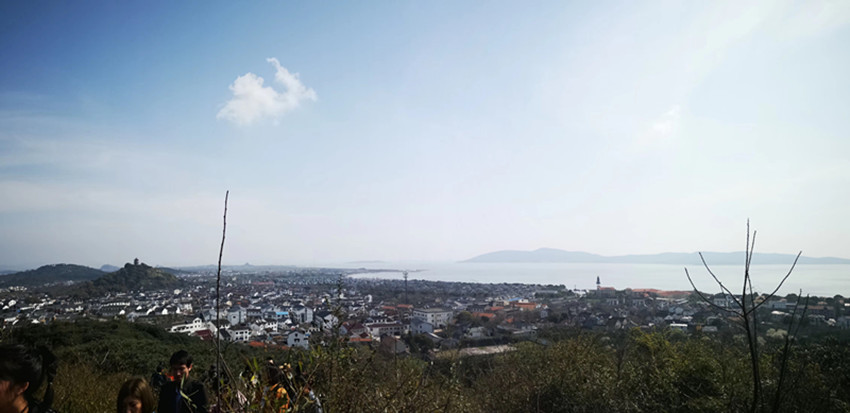 In the afternoon,we watched the performance and played games.Every one has group spirit and achieved team goals.We are not only colleagues but also families!