How to recycle waste plastic films at your business?
How to recycle waste plastic films at your business?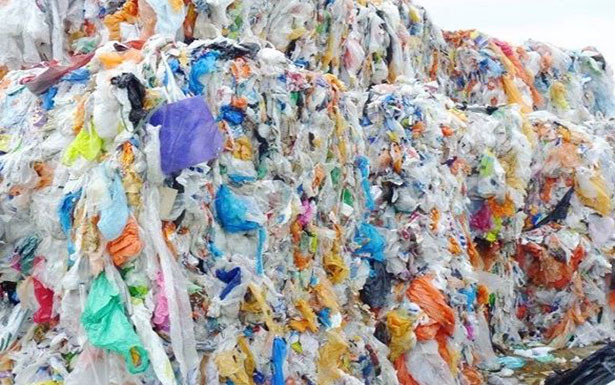 Nowadays we are living in a world full of plastic products like plastic films and bags,which indicates the increasing growing number pf waste plastic at the same time.
In order to protect our environment ,we have to take action now for dealing those waste plasrics in a correct way.
For single personal power is small and limited,so there are so many recycling factoried have been built,they have professional
plastic film recycling machines
,which can recycle and washing waste plastic films for tons per day.
Besides,the
plastic pelletizing machine
is suitable for
the final product also can be made into granules for 'sreuse.So actually it's two birds in one fell swoop,on one side , the plastic source is reused and get our living place clean,on the other side,we got profits from the waste plastic.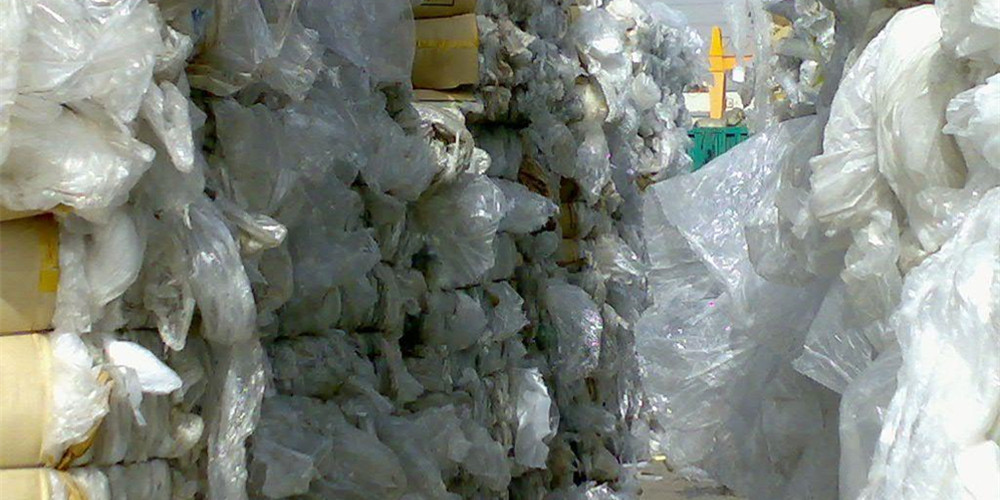 Fosita company is professional plastic recycling machinery manufacturer in China for 15 years.We hope the environment of our earth will be more better and beautiful!