How about your PE/PVC corrugated pipe extrusion line?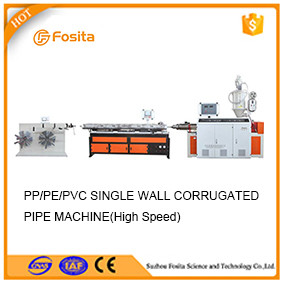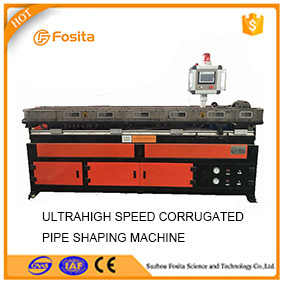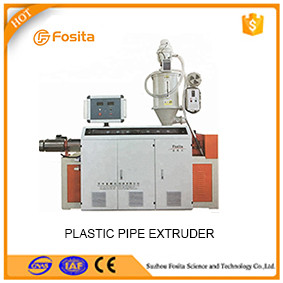 The line shall be used to produce small diameter single wall corrugated pipe in PE/PVC and PP raw material.
Molding corrugated pipe with smooth inside and outside surface, and even ripple at one time by corresponding die.
Used as electricity pipe,washing machine drain pipe,dust collectoe pipe and ventiduct, etc.